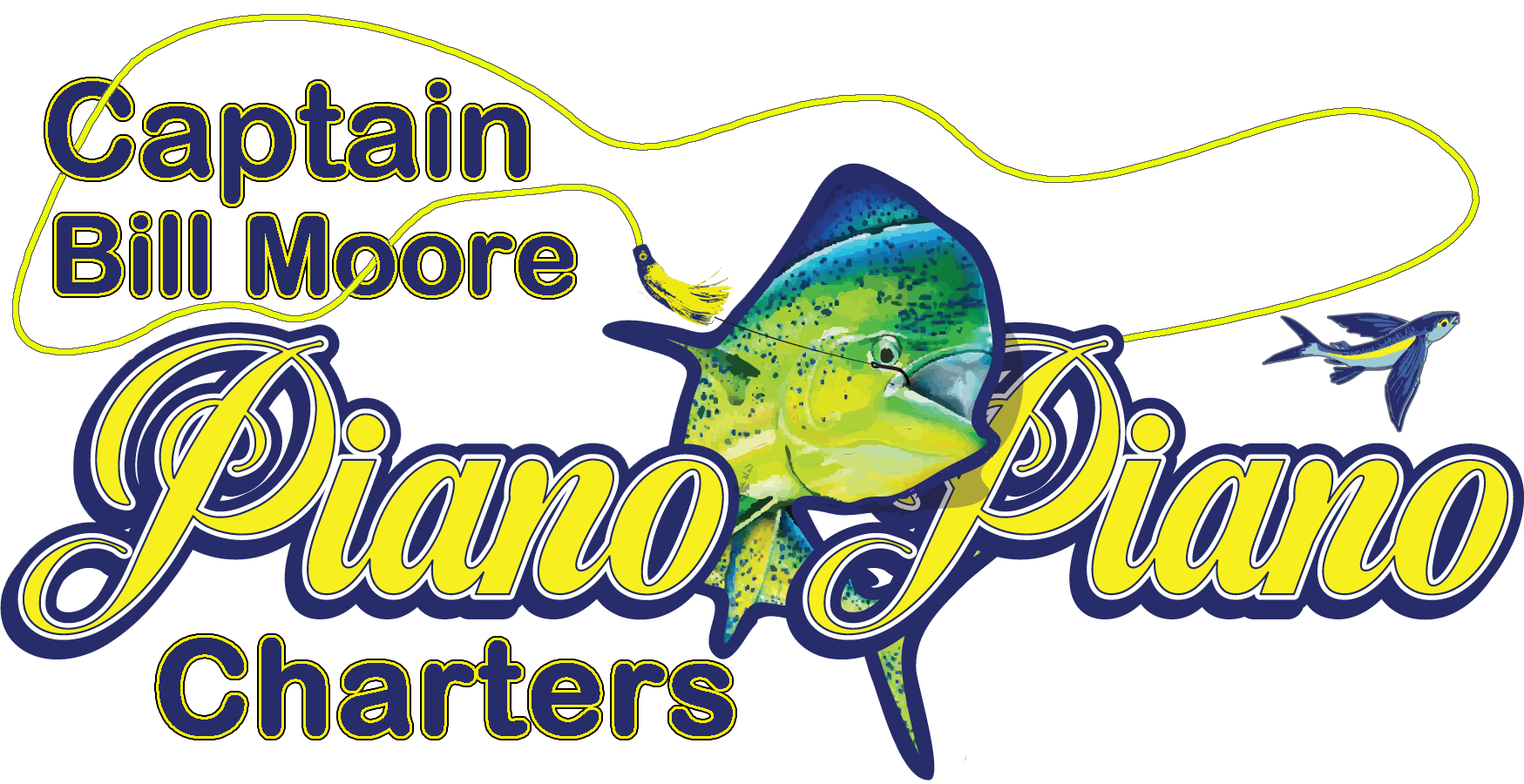 Looking for some time on the water for fishing the backcountry; inshore fishing; nearshore fishing; offshore fishing; trolling; bottom fishing; flats fishing; snorkeling; scuba diving; sightseeing; wildlife excursions; sunset cruises; just sitting at the sandbar with friends or family; or just about anything else you can think of on the water, we have you covered here along the waterways' of the Lower Florida Keys.
All of our charters are full service so you can take it easy; all we want you to do is enjoy your time on the water; to relax, to re-center yourself, to spend time with family and friends, to have fun, and to create lasting memories that will enrich and impact your life forever.
Your adventure starts here, so give us a call, text us, or email us to set up your amazing day on the water. Until we see you on the water; Piano Piano!
Captain Bill Moore

Piano Piano Charters LLC
At the Little Torch Cottages Marina
Channel View Drive on Little Torch Key, Florida 33042 MM28.5
(305) 916-8799